Private Events & catering
Let Chasin' Tails Seafood that Celebrates be the highlight of your next gathering. Experience our exceptional cuisine, warm hospitality, and unforgettable flavors that will leave your guests wanting more.
From private events to catering, we offer exceptional services tailored to your needs. Celebrate at our restaurant or enjoy the convenience of our catering options. Fill out the form to discuss your order and let us bring the spirit of celebration to your gathering.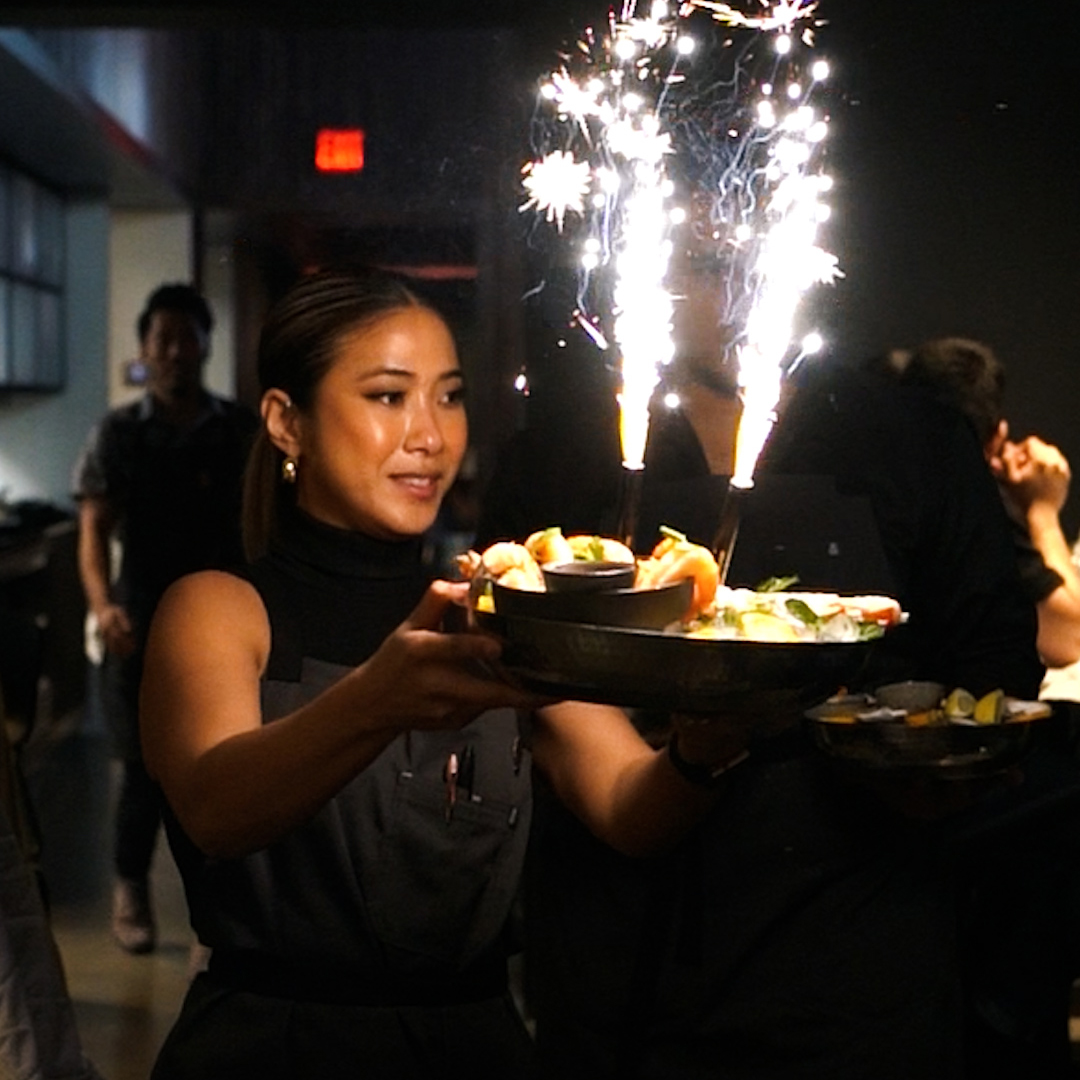 Unforgettable Moments
Whether it's a birthday celebration, anniversary, or special milestone, our private event services are designed to create lasting memories. Our warm and inviting restaurant provides the perfect backdrop for an unforgettable experience.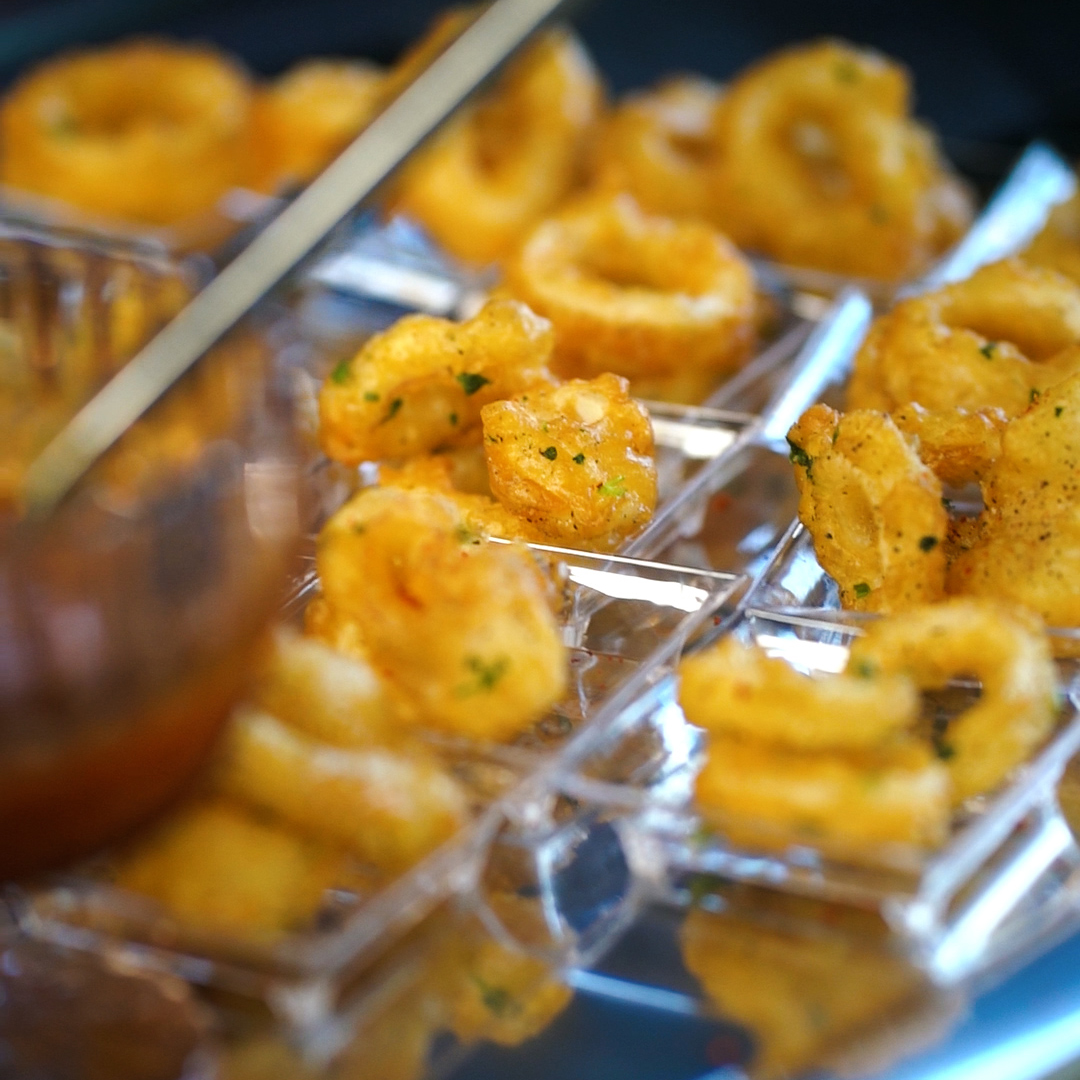 Delightful Catering Options
Take the celebration to your own venue with our exceptional catering services. Our experienced team will carefully prepare and pack your chosen dishes, ensuring they arrive fresh and ready to impress your guests. Our family-style party platters are ideal for sharing and indulging in a feast of flavors.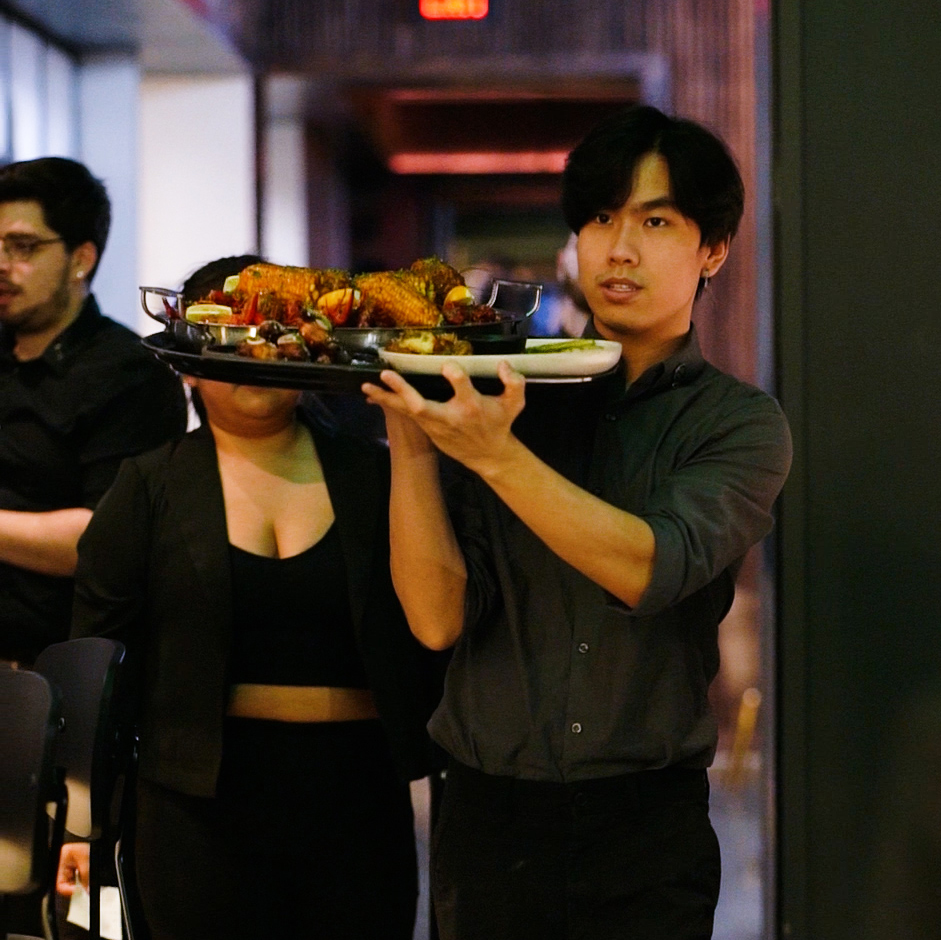 Impeccable Service
From the moment you contact us to the final bite of your meal, our dedicated team is committed to delivering impeccable service. We go above and beyond to ensure your event runs smoothly and seamlessly, allowing you to relax and enjoy the festivities.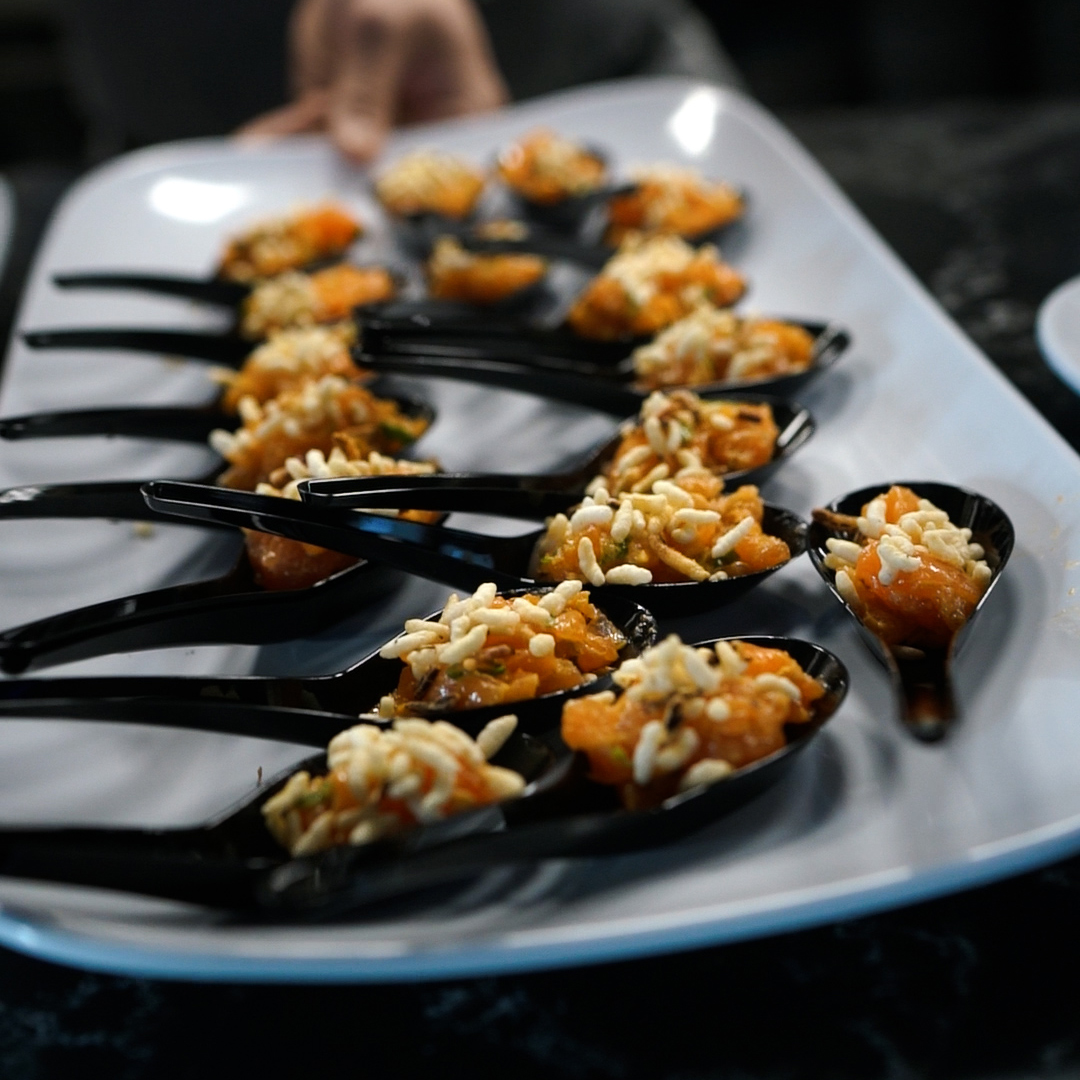 A Feast of Flavors
Our menu showcases a delectable range of seafood delights, bursting with vibrant flavors that celebrate the culinary traditions of Chasin' Tails. From succulent shrimp and flavorful crab to mouthwatering lobster, each dish is crafted with passion and expertise.
Convenience at your fingertips
Planning your event has never been easier. Simply fill out the form above to discuss your needs, and our attentive staff will guide you through the process. We take care of the details so you can focus on enjoying the company of your guests.