Welcome to Chasin' Tails, a seafood restaurant located in Northern Virginia where we celebrate the world of seafood. We are excited to announce a major evolution of our menu, as we celebrate our family's roots from Baton Rouge, Louisiana and expand our focus on seafood from around the world.
In 2012, we were the first restaurant to bring crawfish boils to Northern Virginia, and we've been celebrating our Cajun heritage ever since. But over the past ten years, we have realized that our true passion is to express all of who we are – our American, Asian, and Cajun identities – through seafood. With a diverse selection of dishes ranging from classic American favorites to the delicious and lesser-known seafood traditions of Asia, we invite you to come and taste the world with us at Chasin' Tails.
Being seafood lovers ourselves, we enjoy popular American seafood dishes like Florida stone crabs and Maine lobsters, as well as Louisiana seafood boils. However, we also want to introduce countless amazing Asian seafood traditions to America that are not known by most Americans. Our goal is to serve aspirational, worldly Americans an accessible splurge to celebrate who they are and where they are going in life through the celebration of seafood – "Seafood that Celebrates."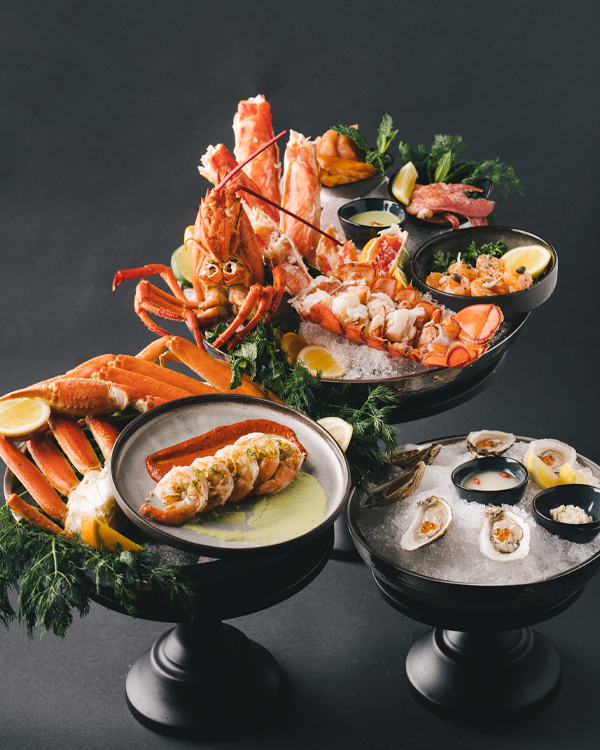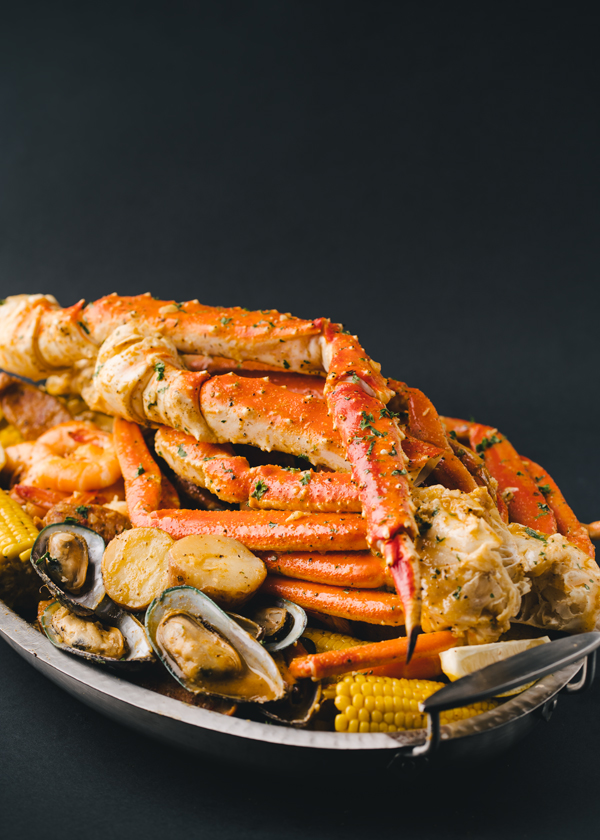 At Chasin' Tails, we are more than just a seafood restaurant – we are a destination for celebration. Whether you are marking a special occasion or just enjoying a delicious meal, we invite you to come and experience all that Chasin' Tails has to offer. We look forward to seeing you soon!
Join the Happy Endings Hospitality Family
Happy beginnings start with a career with a company that cares. Find out what we offer our beloved team at Happy Endings to see if you'd find our family a good fit.